The Cape is wonderful place to be this time of the year. The temperatures were in the 70's with locals breaking out the beach chairs and taking in the rays. The leaves were changing over and the scenery was tough to beat if you took a ride around town. The patriots are cruising and the pumpkins are carved. Life is good.

Last month we blogged about 10 great houses for under $400K and 4 of them went under contract. I published the blog on October 16th, in less than 2 weeks those were coming off the market. I'm not trying to sound overly confident BUT I know a great deal when I see one. If you see something listed below that might be a great fit for you and your family, give me a call. It is important to act quick as great deals do not last in the current market. If you get a "404 Error" when clicking on the home, it might already be under contract. I can set up a showing to meet with you and see the home in person. You will develop an idea of homes in this price range look like.
This month we are taking a look at 10 more homes for under $350K. These are some of the best deals on the market in the month of November. If you haven't checked out last month's blog, be sure to check it out as a few of those are still available.
Without further ado, here are 10 great homes for under $350K if you want to BuyACapeHouse in November.(click the image for more information on the property)
40 Saddler Lane Marstons Mills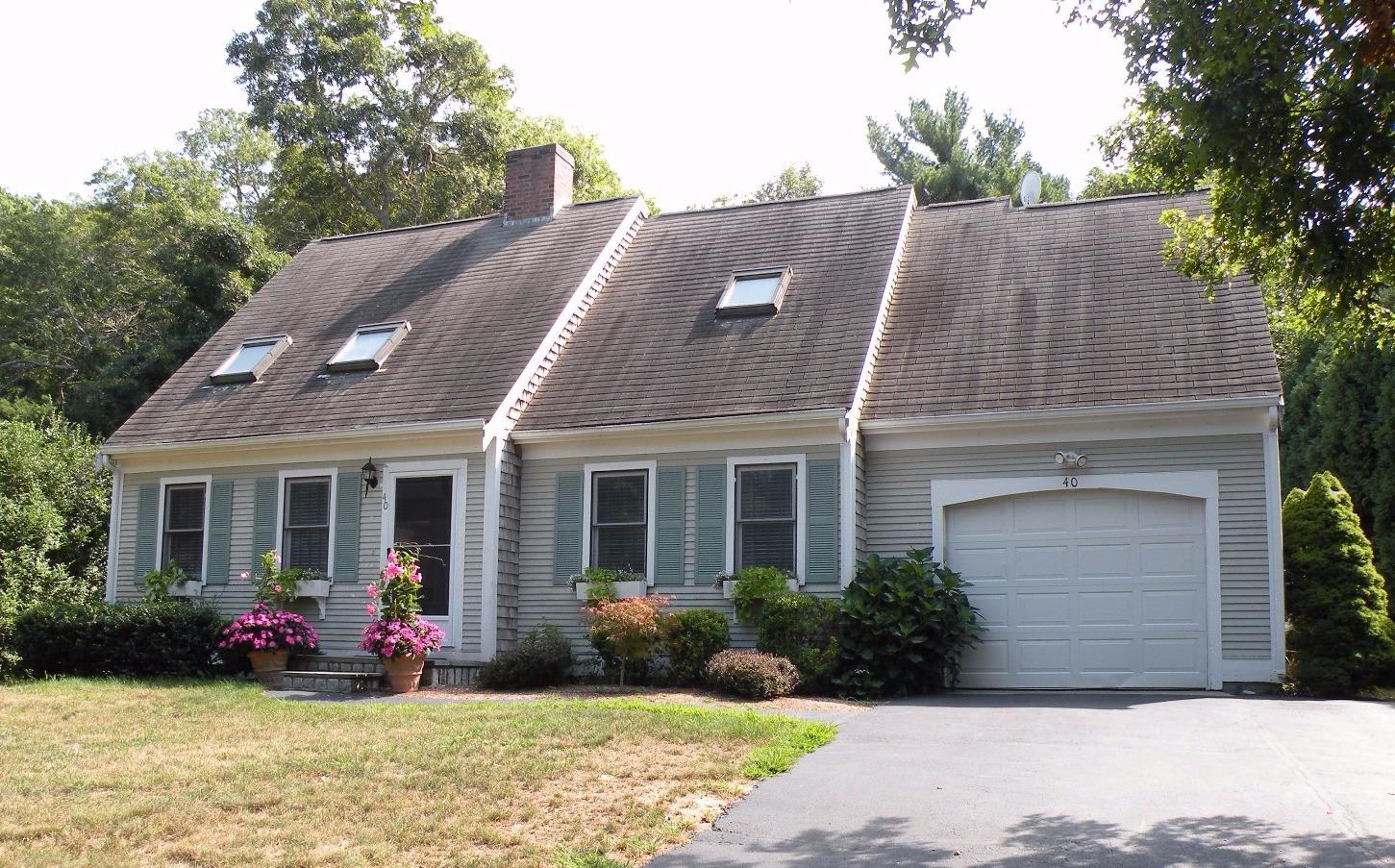 133 Old Town Road Hyannis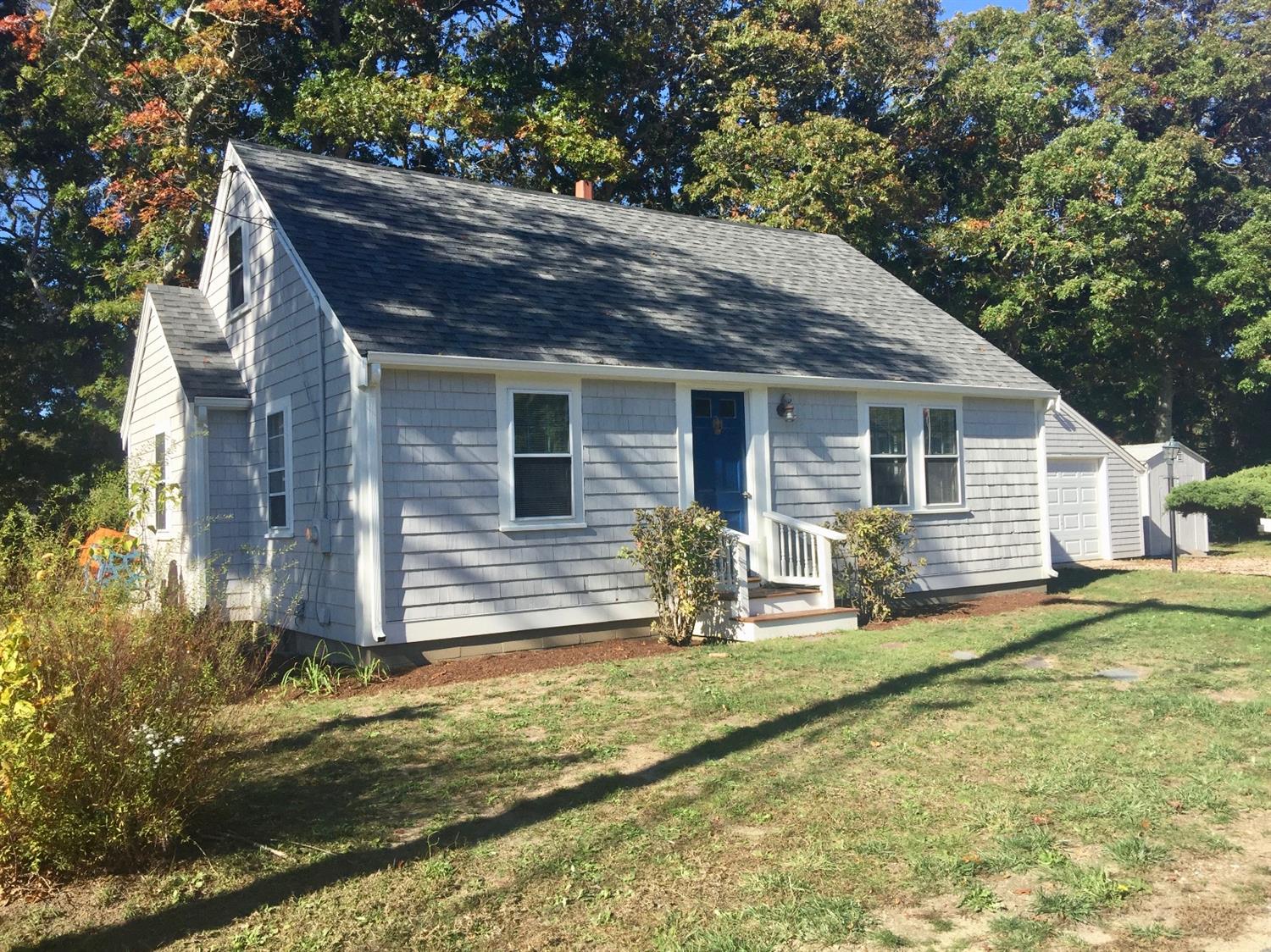 124 Nobadeer Road Centerville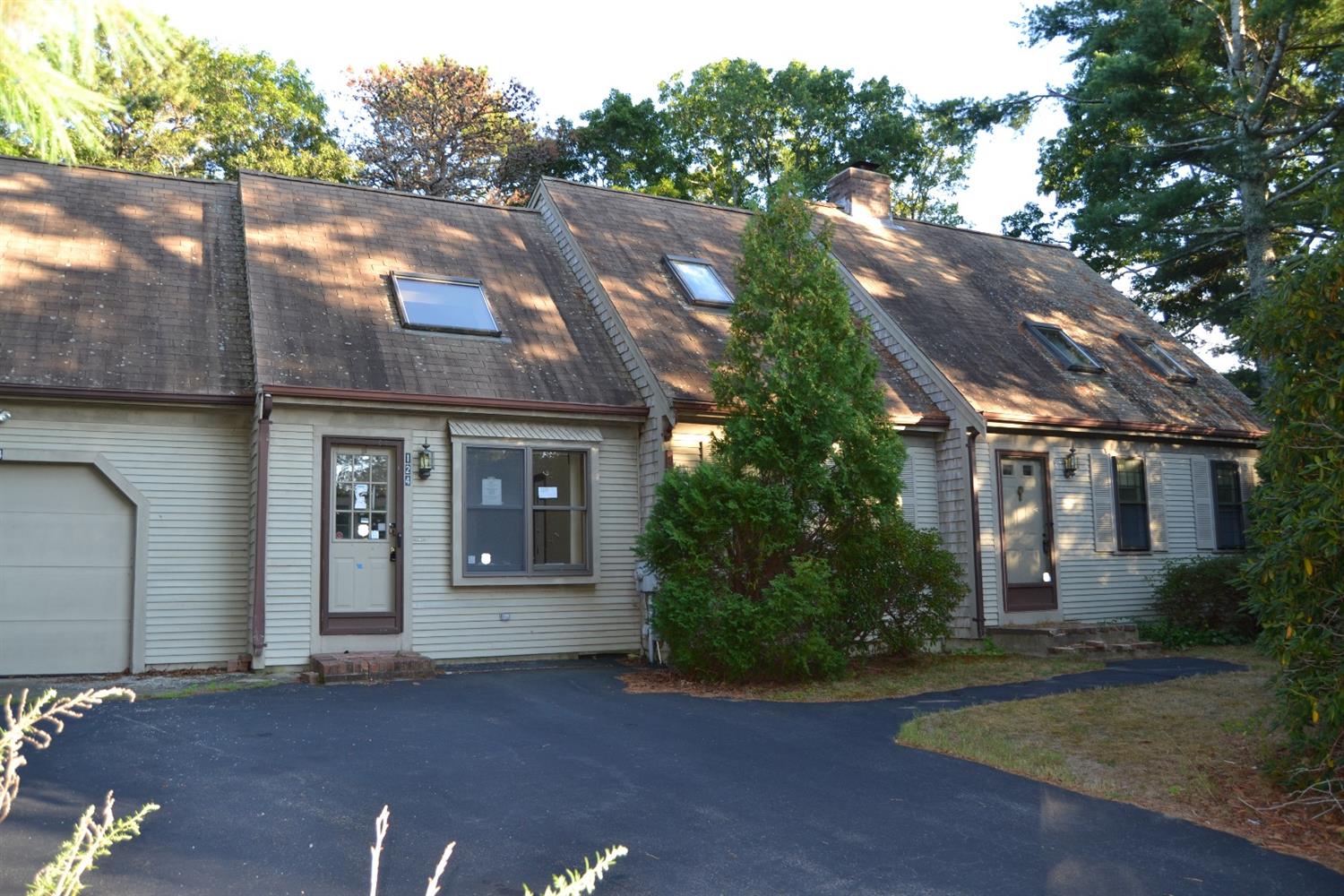 26 Timber Lane Marstons Mills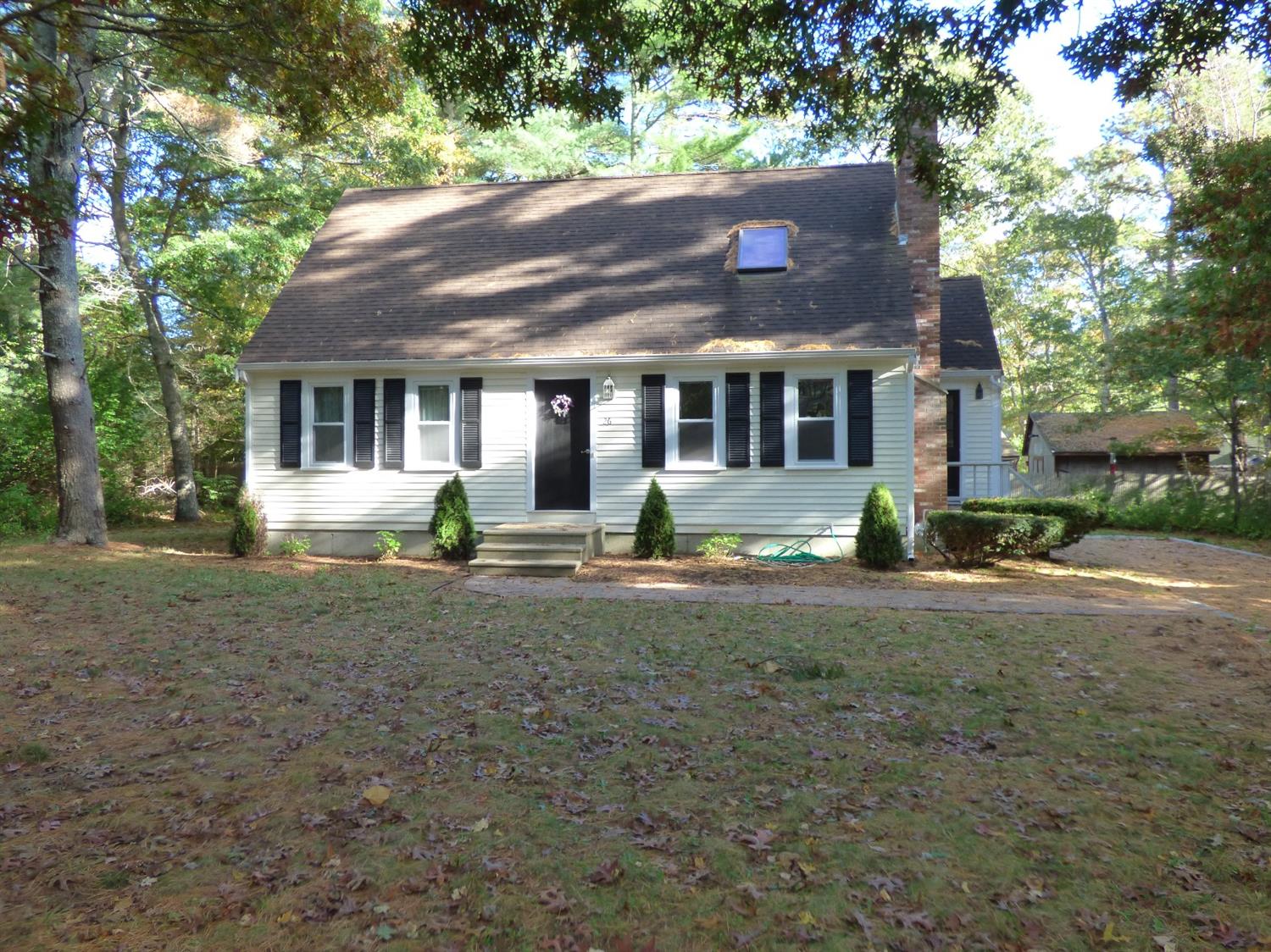 16 Forest Drive Mashpee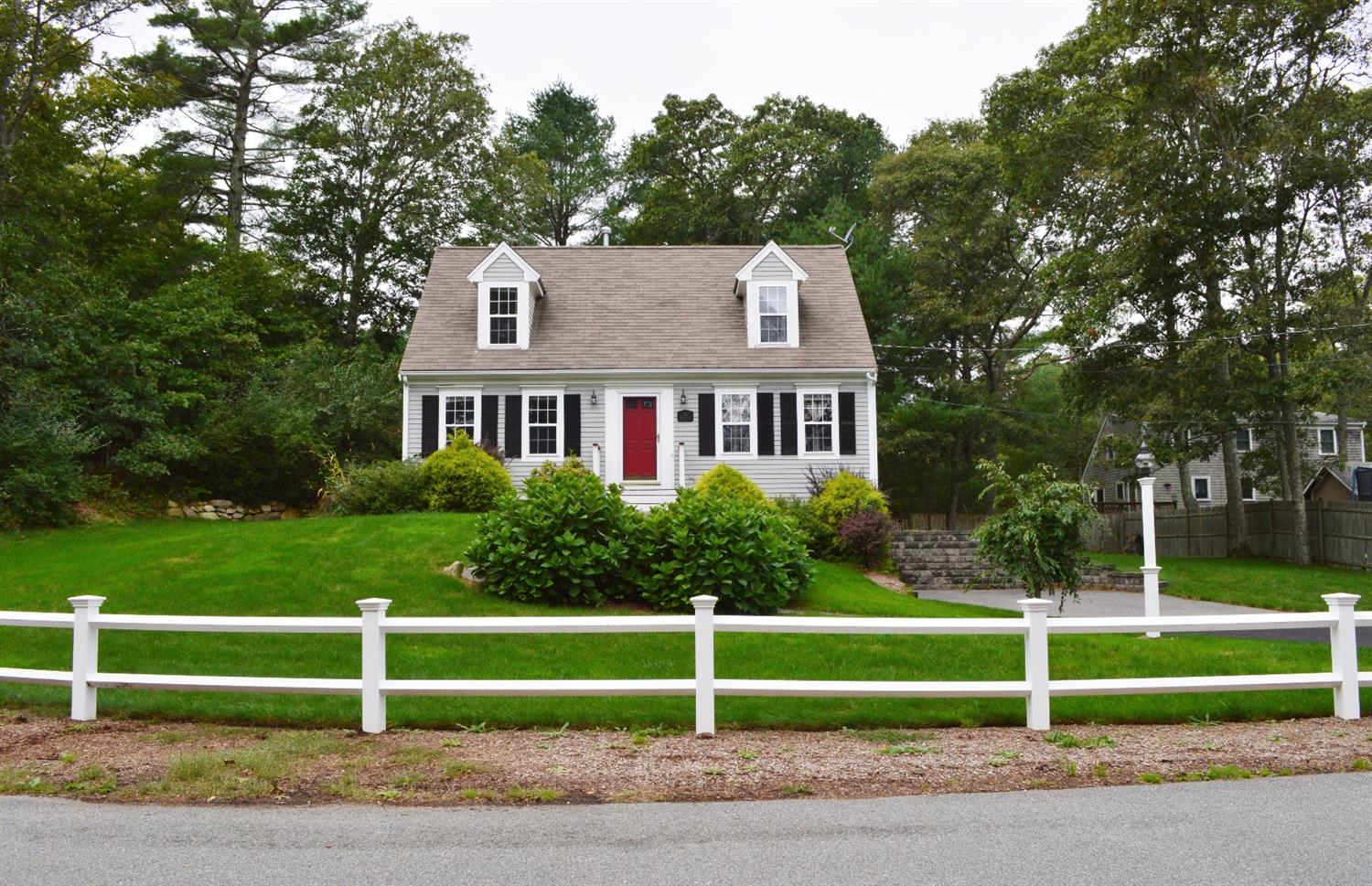 4 Fawn Road Mashpee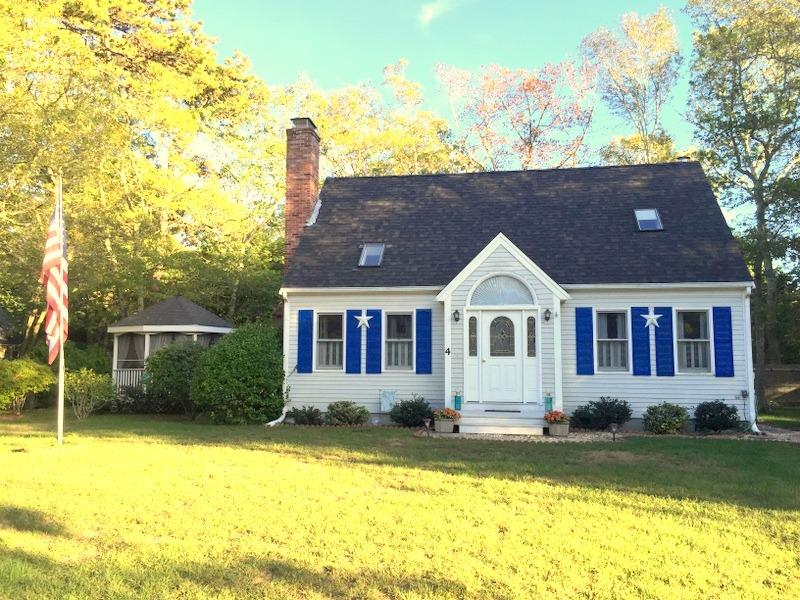 3 Deer Run Lane Sandwich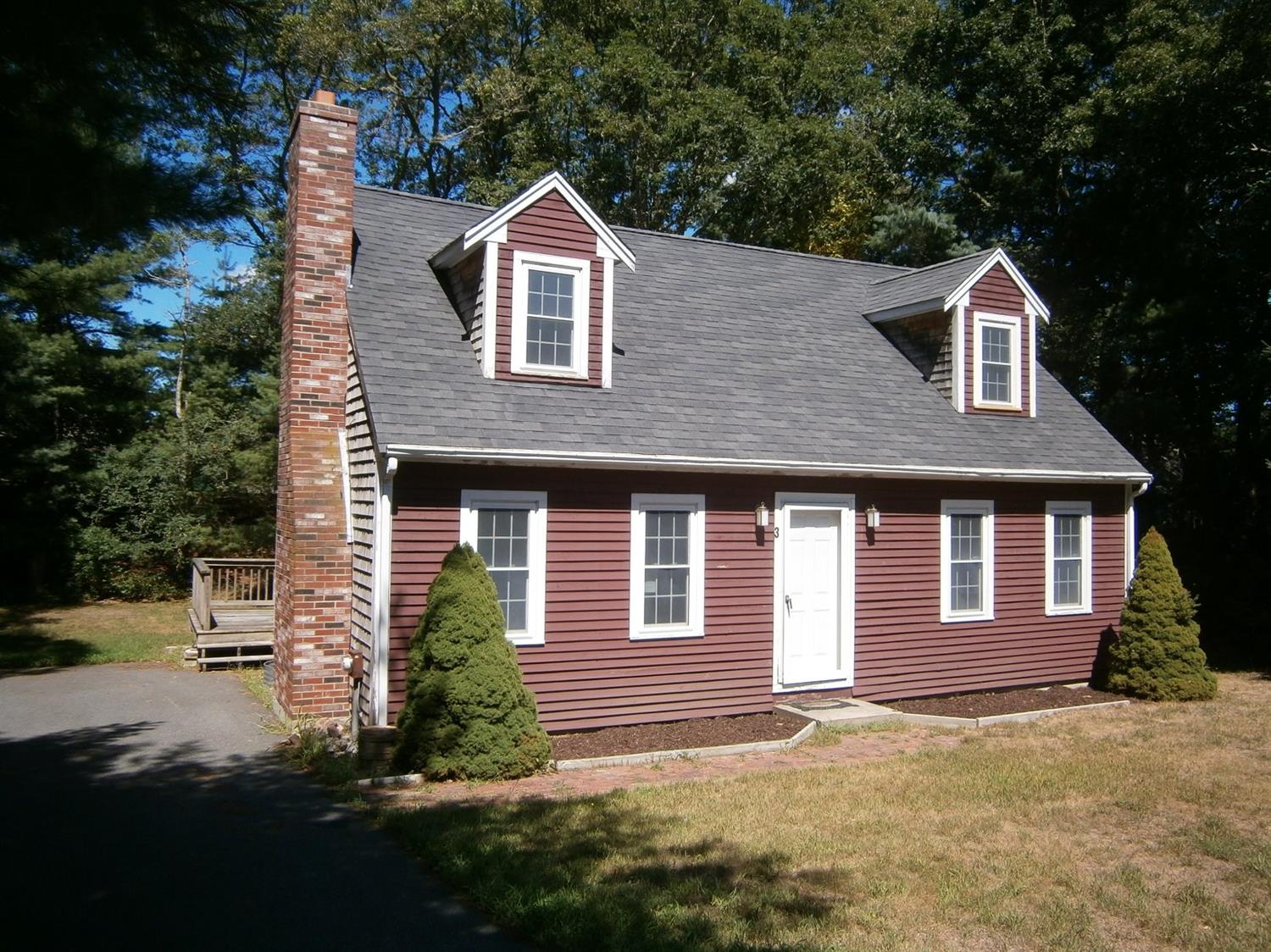 60 Blackberry Lane Hyannis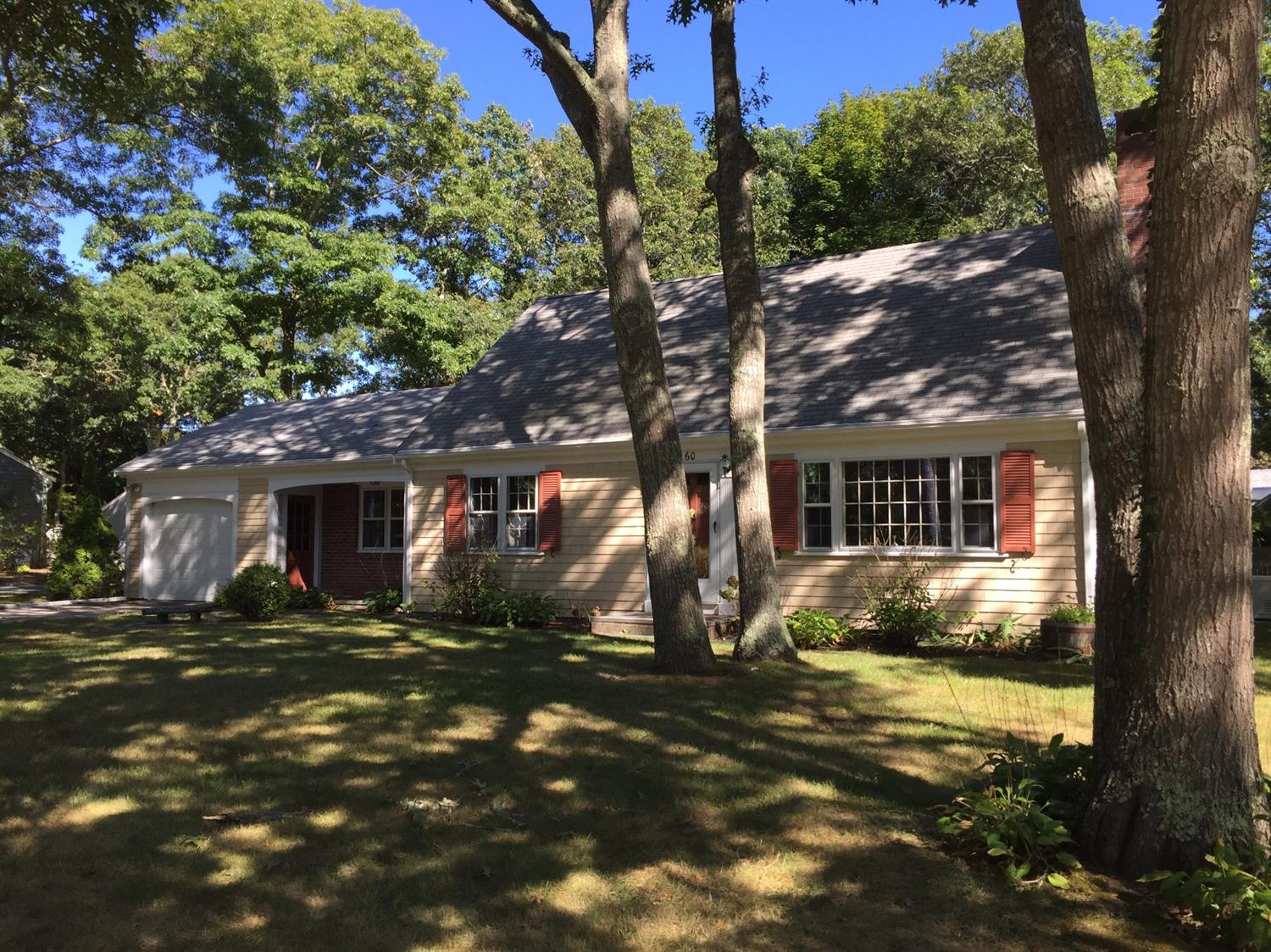 14 Shagbark Road Forestdale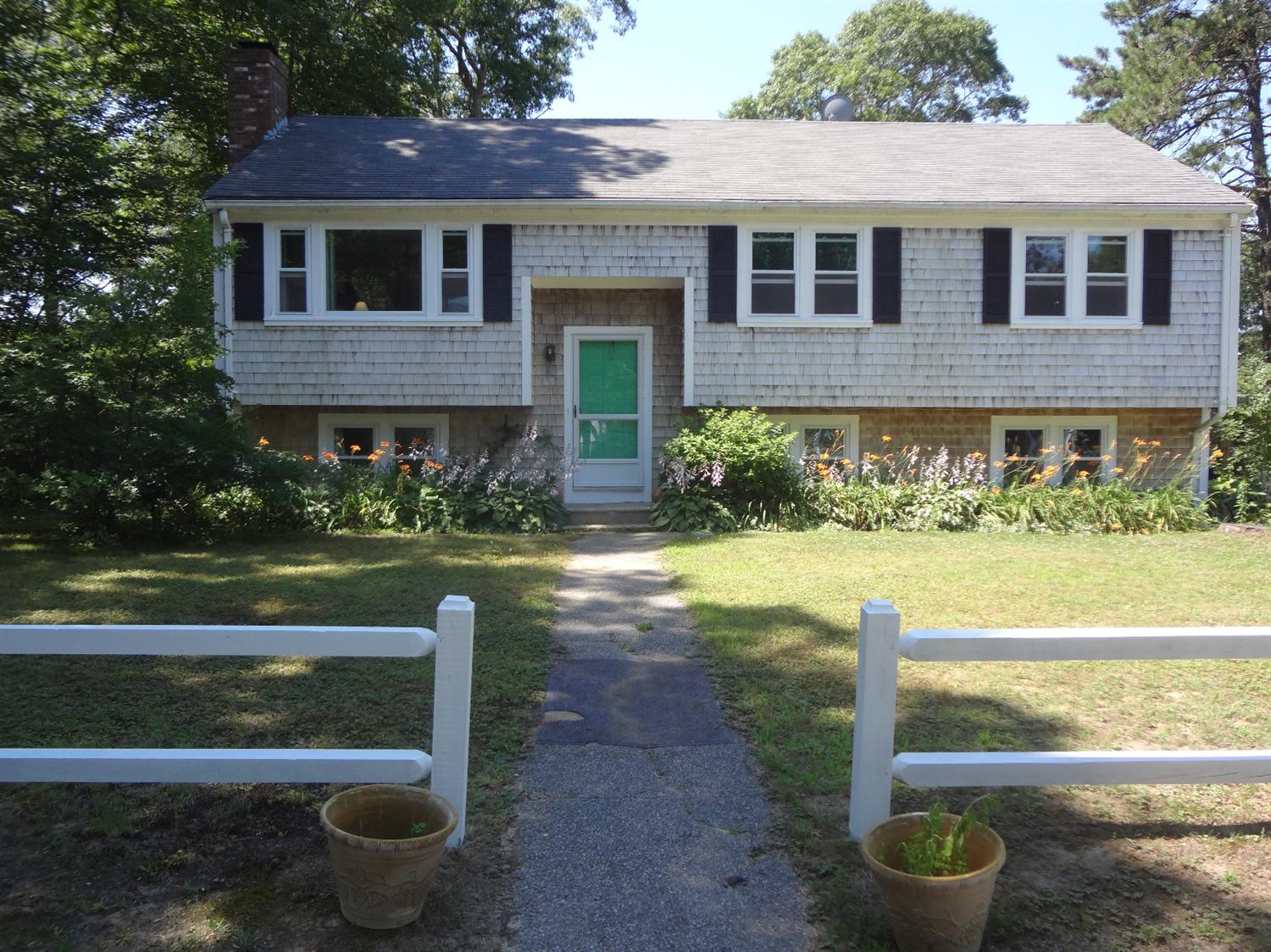 115 Tupper Road Sandwich